Today's featured items section tempts fate and you don't want to miss out on it. Don't forget to grab the items from the daily items section either!
The featured items stick around for two days while the daily items swap out within 24 hours.
With the popularity of such items, Fortnite rotates the items, giving all players the opportunity to grab them while they can because you never know when it's coming back around.
Item Shop for March 15 to 16:
FEATURED ITEMS
Kuno Skin (Epic) – 1,500 V-Bucks
Kenji Skin (Epic) – 1,500 V-Bucks
Quickstrike Pickaxe (Uncommon) – 500 V-Bucks
DAILY ITEMS
Slick Emote (Rare) – 500 V-Bucks
Spellslinger Pickaxe (Rare) – 800 V-Bucks
Rapscallion Skin (Epic) – 1,500 V-Bucks
Magic Wings Glider (Epic) – 1,200 V-Bucks
Shaolin Sit-Up Emote (Uncommon) – 200 V-Bucks
Garrison Skin (Uncommon) – 800 V-Bucks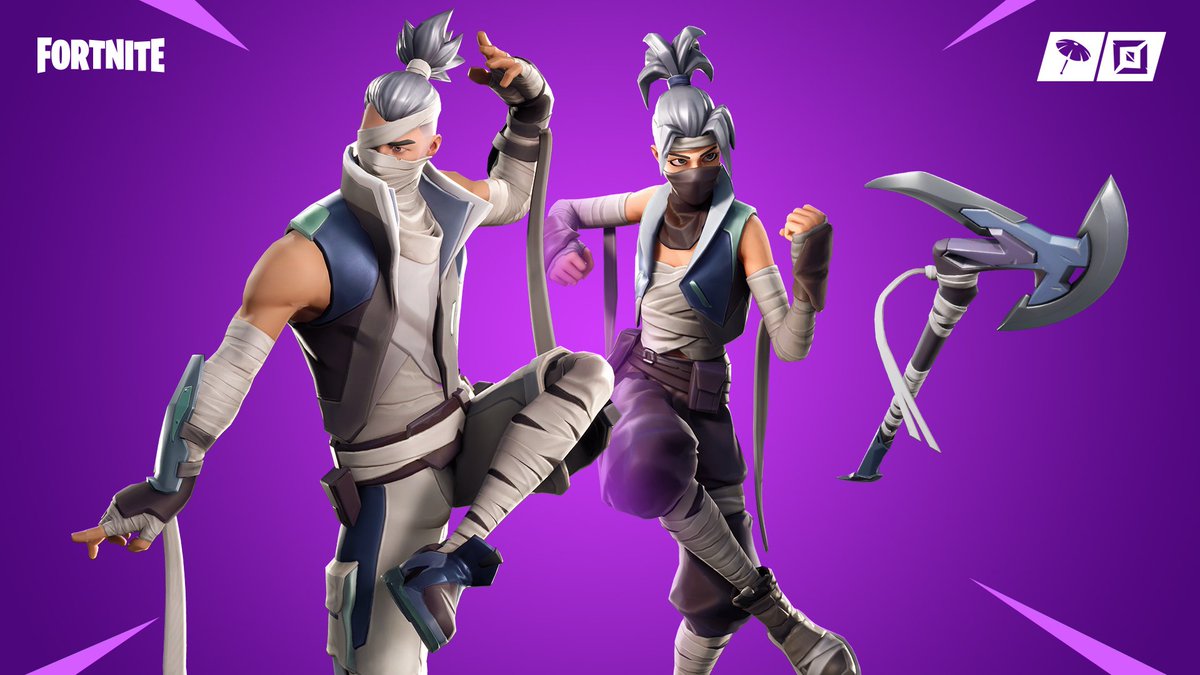 The shop is typically updated around 4 PM PT / 7 PM ET each day. Most items you find have been available before but sometimes those who are religious about it may be able to snag a new item before anyone else. Items typically run from 200 to 2,000 V-Bucks on the shop so make sure you're saving them up and make wise purchases to ensure you get the skins you want!
Related article: